Chinese Website Building
WE Build Websites That Works in China.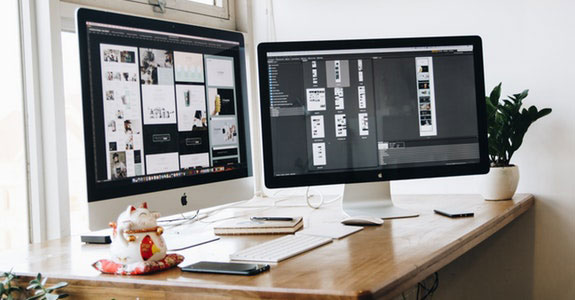 Looking for a professional Chinese Web Design Company? Now you are on the right page.
FOR most business owners starting their China Business, Creating a localized, fast and strong Chinese website is a big challenge. We help you convert the existing English website into a fully localized Chinese version that is adapted to the China market, or develop a new Chinese website. We will make sure your website can work in China, Chinese user friendly, and you don't need to pay extra for the Expert Review.
FULLY LOCALIZED
Fully localized Chinese website development: currency, language, time zone, etc.
Search engine friendly web site for a better visibility in Chinese market
China Local market knowledge to avoid cross-cultural mistakes
Localize Your website into the Chinese culture, habits
Website Optimization for China Market
Choose the Right Web hosting
We help you create websites that can sell in China.
Landing pages and Sales pages that converts into leads and orders.
Industrial solutions on language training, consulting, travel, corporate,etc.
If You need, we can be more involved with your Chinese content marketing and digital marketing.