China Sourcing Agent
Find Ideal Products with Best China Sourcing Agent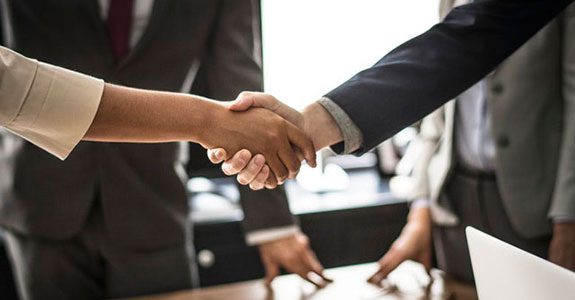 Find Ideal Products with Best China Sourcing Agent
If you import from China, direct sourcing through a reliable China sourcing agent is your best choice.
You can find genuine china manufacturers and ideal products in this way.
Sourcing ideal products from China is quite a big challenge for many business owners.

1. China Product Sourcing
We handle everything till you get the products. We work as your own sourcing office in China.
2. China Logistics
We manage shipping for your business, either Sea or Air, at the best cost.
3. Factory Audit
Best way to evaluate your potential supplier's reliability and capabilities.
4. Quality Inspection
Ensure you get the products you want. We do this around China.
5. Order Followup
Make sure everything is on the right track.
How It Works?
Pick the service level and buy the hours you need. Fill in the China Sourcing request form that we will email you after your payment is processed. Describe your detailed tasks with supporting documents. We start the service. We reserve the right to decline the request if your demand is outside of our expertise. All the travel expenses, sample costs and relevant fees be covered by the client.